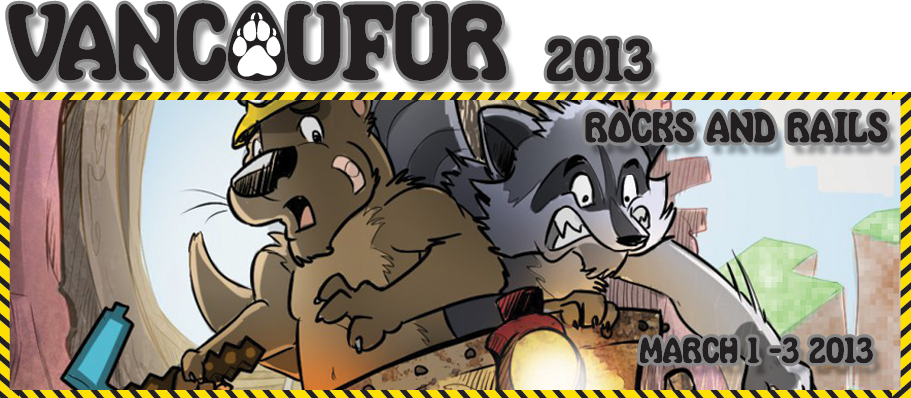 Thats right VancouFur will have an artist alley this year!
Tables will be available Friday to Sunday and will be available by the day.
Tables will cost $20 each and be available in half tables at a time. Half tables are half of an 8 foot table (4 feet)
For now you will only be able to reserve one spot at a time but if there are tables available in a week we will allow more tables to be reserved.
How to Get an Artist Alley Table
Log in with the same Username and Password as your registration
Choose a "Half Table"
Choose a day (fri,sat,san) in the questionare
Wait for the approval email
Thats all it takes VancouFurs! We hope to see you all there!
Art Show Hours
Friday: 1pm to 7pm
Saturday: 10am to 5pm
Sunday: 10am to 4pm