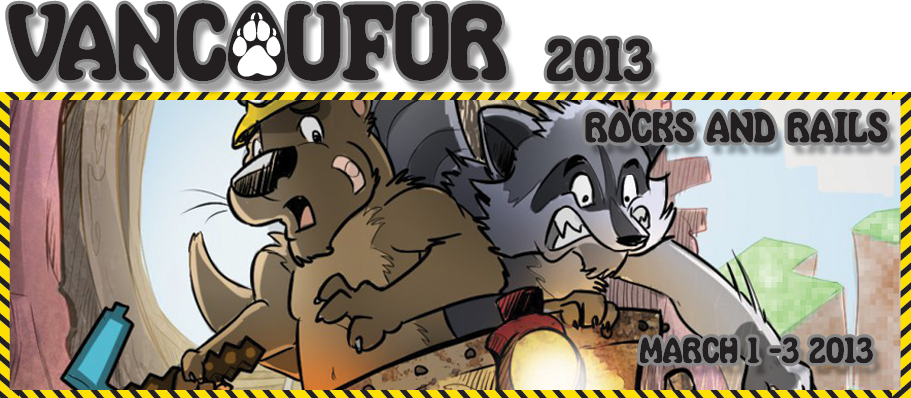 VancouFur 2015 Events
Have an event to suggest? Well VancouFur is always looking for awesome and exciting events, panels and workshops to liven up our convention.
If have an event suggestion or would like to host a panel, just fill out the form below and a staff member will get back to you.