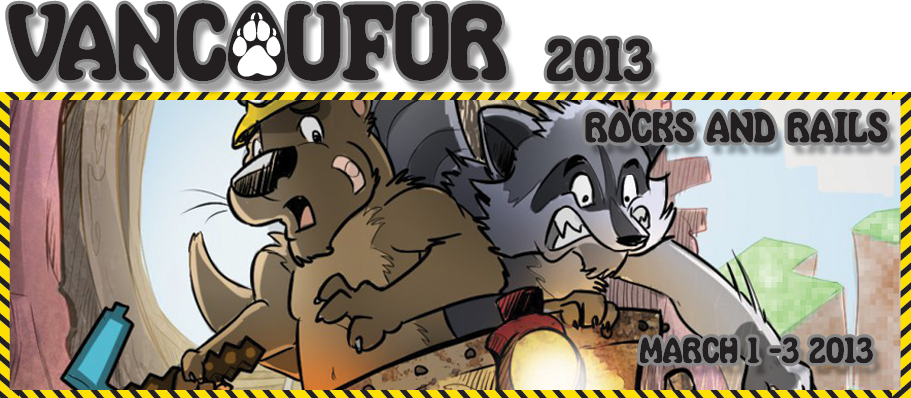 VancouFur is proud to announce our Guests of Honor for our 2013 convention.
We believe that Guests of Honor should demonstrate several key traits, including a hard work ethic, a positive nature, and contribution to our community - both physically or through leadership and positive example.
This years Guests of Honor exhibit all of these qualities, and we are proud to offer them their first, hopefully of many, GoH opportunity.
From within the walls of their home "Doomkeep" in Lynnwood, WA, Con*Tact Caffeine is the combined effort of Jana Stout (Maly), Jon DiFrancesco (Jondi), and Omekin Lutz.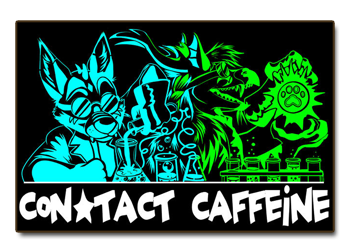 Jana Stout AkA: Maly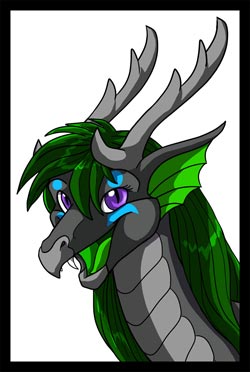 From her already strong roots in the crafting community, Maly began the company with Jondi by taking pre-orders for caffeinated soap on Livejournal and selling out of their backpacks at conventions. Their first official table at a convention was at Rainfurrest 2010, and started with 100 bars of soap. They were entirely sold out by noon on Saturday! From those humble beginnings, the trio now sells thousands of bars of soap per year, and with the help of their fans and many artists in our community, have become a recognizable brand throughout the fandom.
Maly's position as creative lead means that she works hard with the goal that every aspect of a product is as awesome as possible, from finding the right materials and scents to selecting exactly the right artists, and artwork. Born and raised in Seattle, Maly also runs a separate crafting company "Night Shift Originals" where she specializes in creating unique handmade items for her clients. Her other hobbies include MST3k, cupcakes, and a trapezoid.
Jon DiFrancesco AkA: Jondi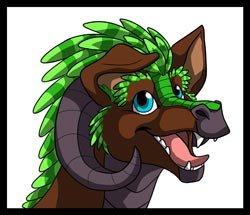 Taking the role of business manager and bookkeeper, Jondi is in charge of the numbers at Con*Tact and helps manage the day-to-day operations. Originally from Salt Lake City, Utah, Jondi is a senior Computer Science student at the University of Washington: Bothell, and is a huge dinosaur nerd
Omekin Lutz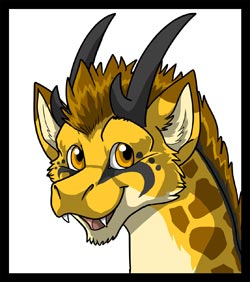 In October of 2011, ninja Omekin joined the team to assist in nearly every part of the company, from manufacturing and shipping to dealing with other local shogun when problems arise. Found feral and wandering eastern Washington state, Omekin is a retired acrobat who specializes in eating cereal and participating in E-Sports such as League of Legends and Starcraft II.
Let's all give a warm Vancouver welcome to our 2013 Guests of Honor!
Community Spotlight!
Amanda Kadatz AKA: Weremagnus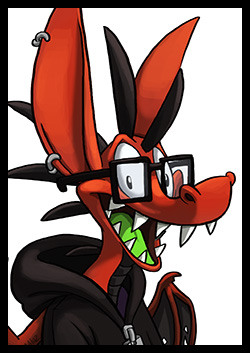 Participating in the anthropomorphic art scene since her early days of VCL in 2003 Weremagnus currently makes her way through the world as a professional game-industry illustrator. Following graduation from the Alberta College of Art and Design, with a bachelor in Visual Communications & Design in 2010, she has since established herself as a wildly imaginative cartoonist. Expressive, energetic characters are her call-sign and she has a knack to push the shapes of her subjects into unique interpretations. If pried away from her sketchbooks, Magnus will likely turn towards video games or wrestling with her pet corgi to pass the time. http://magnusink.ca
Amanda's art will be on display in our art show, as well as on this years con shirts! Keep an eye out and say 'Hi' to her at this years Convention!


DJ Headliner!
Kihu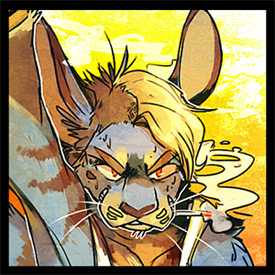 Kihu was born 300 years ago in a volcanic explosion on a distant planet called Ottera which had fallen victim to a horrible regime which sought to, among other unthinkable things, kill all music. His father was a d.j. robot and his mother was an Otteran ex-patriot rebel fighter (the only one on the planet) and on the night of Kihu's birth, they leaped into the heart of the volcano, embracing each other, for what they knew would be the last time as they sacrificed themselves to destroy the motherboard of the Ottera which had been buried in the center of the then dormant volcano. This motherboard was the control center of a tyrannical empire of mediocrity and terrible music which had been created by an army of human-like creatures seeking to rid the universe of bass and beats forever. After his parents took their final leap and crushed the motherboard, the eruption of the volcano was triggered and the sleeping beast destroyed the evil Otterans and their plans to ruin good times forever. Only one creature lived, his name is Kihu. He is a half robot-half human. Born from pure love and selflessness that rose from the ashes of his parents, Kihu was carried on a rogue lava wave through the universe to Earth where he landed on the roof of House of Pies in Los Feliz, California and began his mission to bring music and love and dancing to the world forever in order to honor his parents' most valiant act. People of the universe, Kihu is here for you, you are welcome.
Be sure to check out Kihu's headliner show on Saturday March 2nd at Midnight!!