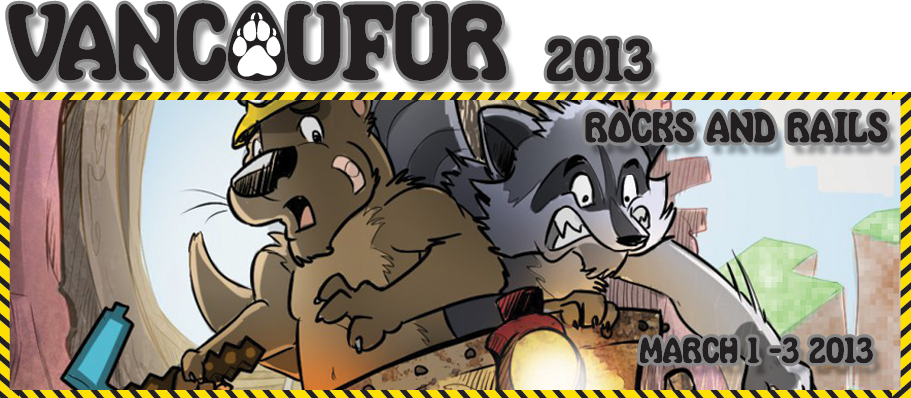 Want to volunteer with VancouFur?
Interested in becoming part of our team? In earning your way to free registration and becoming part of our con-staff family? We are making that easier than ever to happen!
This year, we have implemented a Volunteer rewards program. For each hour you help to volunteer at the convention you work towards free registration the following year!
Once you have hit the 8-hour mark in volunteer hours, your registration for next years VancouFur will be complimentary! Thats right, FREE!