---
VancouFur Guests Of honour
VancouFur is please to announce our 2016 guests of honour! We believe that these people exemplify everything that we want to feature in our community and convention.
Artist Guest of honour - Onnanoko
We are very pleased to have Onnanoko as our Artist Guest of honour for 2016. She has been a regular sight in VancouFur's dealers den since the first VancouFur and has regularly contributed to our conbook cover.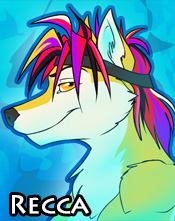 DJ Guest of honour - DJ Recca
A staple at VancouFur's dances, Recca has kept the dances of VancouFur and other conventions thumping. We are looking forward to Recca blasting our collective ears with his music
Recca's FA Profile
Recca's Soundcloud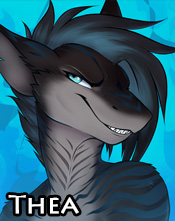 Community Spotlight - Théa AKA Soulscape
Théa has been part of the Vancouver and Vancouver Island furry community for many years. A talented artist she has been part of our conbook cover and has helped out the convention many times. She currently lives on Vancouver Island where she workes as a professional artist.
Théa's FA Profile
Théa's Website
Théa's Atlantis Project
---