Meet the SAINTS who save senior animals!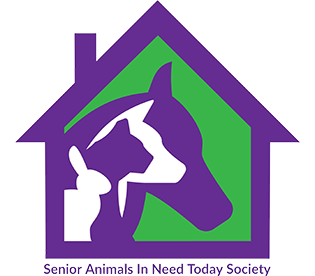 Older animals that need a new permanent home in British Columbia can count on the SAINTS to provide a piece of heaven to call their own letting them live out their final days in peace.
This sanctuary is located in Mission, BC on a three-acre property, the Senior Animals in Need Today Society (SAINTS) is a non-profit organization that works with pounds and shelters to identify animals at risk of being overlooked in the shelter system. Veterinarians and rescue groups also seek out animals whose needs are better met in a place that understands and can manage the demands of aging and special needs animals.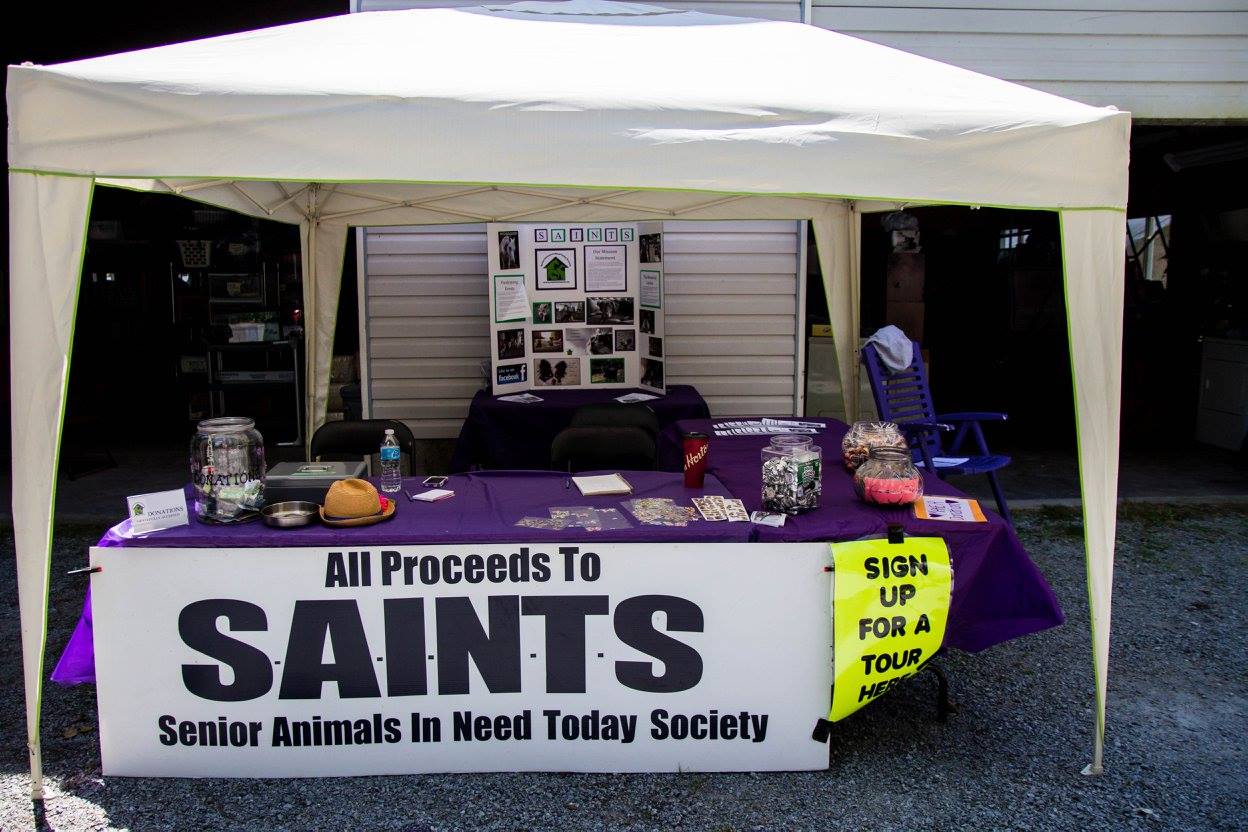 SAINTS is intended as a final home for pets and farm animals that have run out of other options. Founded by Carol Hine, a registered nurse who works in the home health care system, where many of her patients have a need for palliative care. Years ago Carol envisioned a system that would care for senior and special needs animals. She started SAINTS in December 2004, and purchased the acreage in Mission in 2006.
The sanctuary has grown significantly since then with approximately 120 animals on site. Dogs, cats, rabbits, birds, bunnies, horses, cows, sheep, goats, pigs and more. A volunteer board of six members, five paid staff and more than 40 catering on-site volunteers dedicate their time and passion to the SAINTS. Since 2004 over 800 elderly and special needs animals have come through their doors.
For more information, visit the SAINTS website.