Our Journey Continues...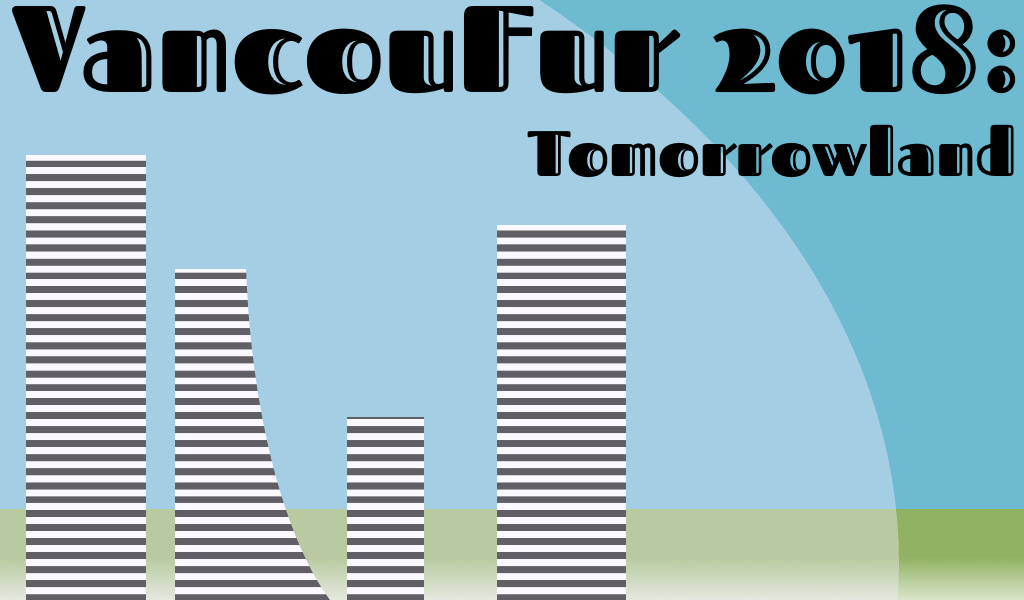 &nbsp
&nbsp
Welcome to the home of Vancouver's Only Furry Convention
Vancoufur is very pleased to announce that our convention dates are March 9th to 12th 2017. We will again be having our con in conjunction with NordicFuzzCon
But what is VancouFur?
VancouFur is Vancouver's first furry convention. Held in beautiful Vancouver BC, the home of the Vancouver 2010 Winter Olympic and Paralympic Games, VancouFur is surrounded by some of the worlds most beautiful scenery. Vancouver prides itself on its city's rich history and gorgeous scenery, as well as its fantastic shopping and tourist destinations.
VancouFur is in its fifth year as an official furry convention and is looking forward to creating an experience that will bring the furry world to Western Canada. We also strive to educate as well as entertain in the fields of arts, crafts, culture and other aspects of the furry fandom.
If you have any questions or would like to know more about VancouFur please contact VancouFur's wonderful staff.
Take a look Here for the The BC Anthropomorphic Events Association Board of Directors information.
Space Station Zebra Updates
Dancing Duke moves video!
Duke has posted moves for a video he is shooting at the convention! Have a look at the Guests of Honour page for details!
Dance Competition Heating Up!
Check out info Here including info on how to sign up.
How about a little Variety?
Have a talent you'd like to showcase? Why not sign up for the Variety Show and SHOW US WHAT YOU GOT!
Dealers Den updates!
Dealers Den tables have been selected! Check them out here!
Honoured Guests A-plenty!
We have some extra special guests for you to check out... Have a peek on the Guests page.
Apartments/Penthouses & Party Room Update
Apartments and suites are fully booked. Looking to upgrade to a Party Room?