This year we are pleased to bring you Charity Axe Throwing, graciously provided by Urbanaxe.ca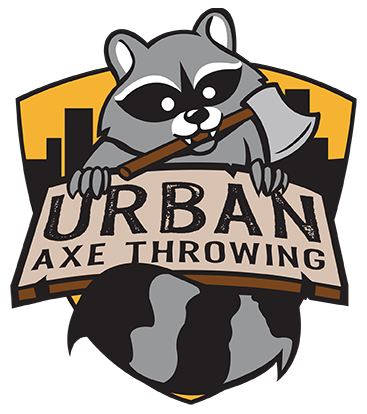 ** Saturday, March 5 ONLY, 11am-5pm **
You can purchase charity axe throwing tickets and sign the waiver at the Infodesk in the Hotel Lobby.
Please note that you will need to sign a digital waiver before you can participate.
One Ticket = One axe throw
Prices for Tickets
$5 for 5 throws
$8 for 10 Throws
$12 for 15 throws
$15 for 20 throws
Prices in CAD, Times in Pacific. All proceeds go to our charity, Qmunity!