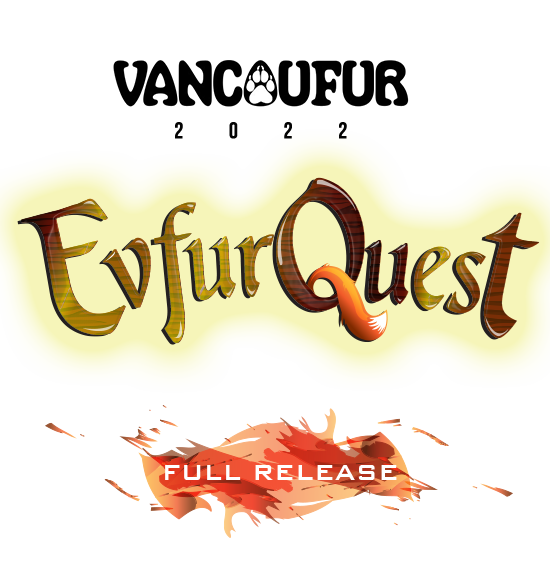 Welcome to EvfurQuest Online (Full Release)!
We are excited to welcome back attendees IN PERSON this year for the 'full release' of our EvfurQuest MMO theme at Vancoufur 2022. Vancoufur 2022 will be happening at the Vancouver Sheraton Guildford Hotel, March 3-6th.
Can't come in person? Access our Digital Events and enjoy the con digitally!
Learn more about all the remote content here!
Join our VRchat worlds or Minecraft server. Links for VR chat worlds and minecraft are on the discord. For meetups and social hangouts they will be happening on our DISCORD.
Adventure through and explore our theme world of Furrn! Perhaps you will choose to a class as a powerful warrior, a mysterious sorcerer, sly thief, a compassionate cleric, or shapechanging druid? Dive into the story as we pick up from last years beta, as you become an adventurer in the Kingdom of Ahkar, and explore with your fellow con goers the world of Evfurquest! Interested in the story so far? Check out our Lore section.
All in-person attendees 12 years or older must be fully vaccinated 14 days prior to picking up their pass. Vaccine passports or other proof of vaccination will be required to pick up your badge along with a government ID. There will be no exceptions to this, regardless of reason. If you cannot or will not get the vaccine it is too dangerous for you to physically attend our event at this time. We invite those who cannot physically attend our event to participate in our digital offerings.
Currently there is a mask mandate in place for all indoor activities in the province. This means all attendees, volunteers, and staff will be required to wear masks at this time in all public spaces and will be enforced. If there are any Health BC changes regarding this prior to the con, we will update the mask requirement as necessary. Convention rooms (panels/theatres/dealers) may have limited occupancy in order to maintain social distancing. We will update our covid-19 protocols closer to the event to ensure the most current covid-19 protocols recommended by local health authorities are met. For more information, read our section on Covid-19 and VF2022.
About Vancoufur
VancouFur is Canada's West Coast convention held in beautiful British Columbia. Filled with a diverse amount of creative writing, art, and other hobby related panels, VancouFur offers an amazing opportunity to be your furry self all while offering the gorgeous sights of the city of Vancouver. Our fursuit parade, dances with community DJs, games, and friendly furries await you for tons of fun!
For 2022 we will be returning to a physical event! We are excited to welcome fully vaccinated attendees back to our event and invite you enjoy our full release of our Evfurquest online theme! For those who are not vaccinated, we are afraid we cannot welcome you at our physical event at this time, but you are invited to participate in our digital offerings for 2022.
VancouFur is run by dedicated volunteers and the British Columbia Anthropomorphic Events Association (BCAEA), a Society incorporated under the Societies Act. Want to be a part of Vancoufur 2022? Sign up to volunteer here!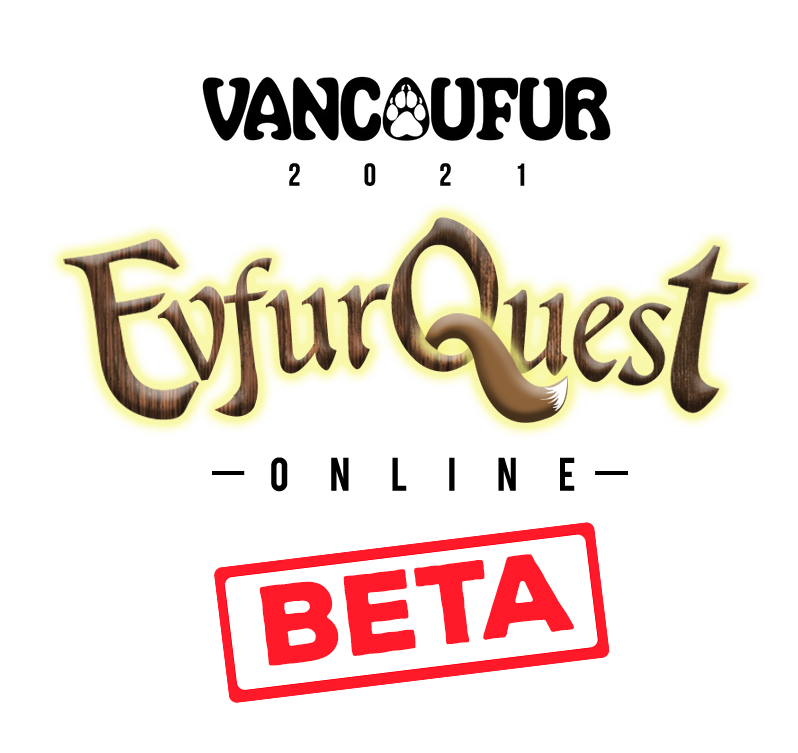 Hello all on this holiday eve! We understand that our registration computer has hit the…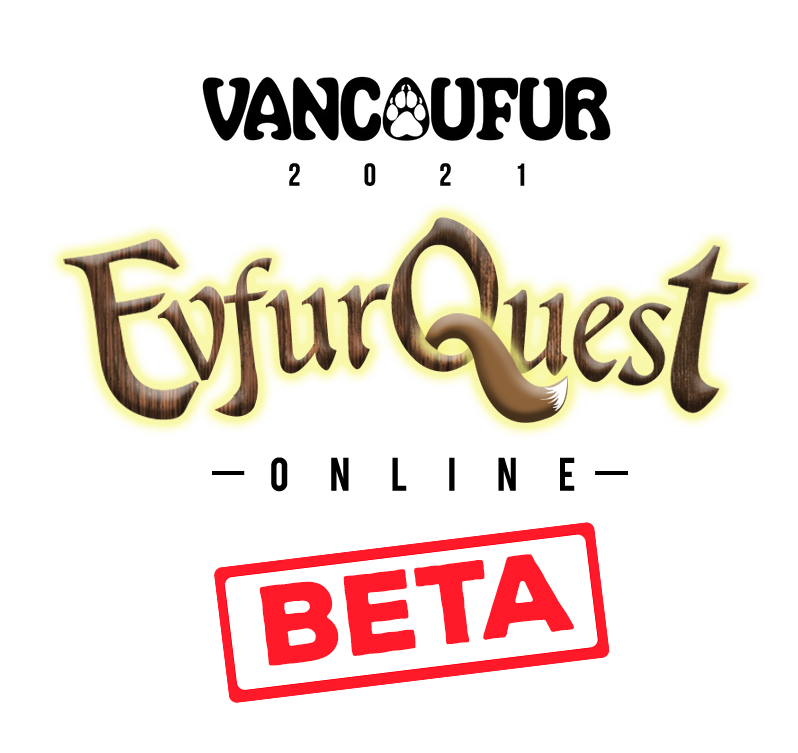 Vancoufur takes the safety of our attendees and event volunteers very seriously. Covid-19 has severely…